Dr. Baker serves in the following therapeutic and court appointed roles:
Coach / Individual Counselor
Reunification Specialist
Co - Parent Counselor
Guardian Ad Litem
Parental Alienation Assessments
(With Treatment Recommendations)
Family Therapist
Reunification services are provided in cases where a parent and a child have not seen each other or had contact for a significant span of time.
The reasons for this vary:
Parent and child experienced a significant event that caused the child to feel fearful or angry at the parent resulting in the child's refusal to see the parent.
The parent has been absent in the child's life to the extent that the child and parent do not know each other.
The parent suffered from a substance abuse disorder which caused a prolonged absence and/or abandonment of the child.
The parent was incarcerated and therefore absent in the child's life for a significant span of time.
Click Here to Add a Title
Reunification services which require Dr. Baker to make recommendations for gradual changes to the amount of time the child spends with parent, require a legal order appointing Dr. Baker as such.
Reunification therapy/counseling will only consist of therapeutic sessions between the child and parent. Dr. Baker is not allowed to recommend changes to parenting time when serving as a counselor.
Reunification Services may consist of:
*Monitoring court ordered graduated schedule
*Supervising time between the parent and child
*Interviewing all parents and the child
*Providing parenting skills guidance and feedback
*Helping the child with their feelings
*Providing updates and information to legal counsel/the court
*Providing Family Therapy to the family (only provided in the role of Reunification Therapist/Counselor)
Parenting Coordinator/

Co-Parenting Counselor
"Good parents don't have to live in the same house. They just have to be willing to put their children's needs before their own need to be angry at each other."
A parenting coordinator (PC) can be appointed during a court hearing or
by agreement in court orders.
• Less costly than legal fees and court action
• Reduces the negative affects of divorce on the children
• Teaches skills that enhance personal and professional relationships
• Improve communication
• Prevent the escalation of conflict
• Teach cooperative parenting skills
• Resolve disagreements
• Monitor compliance with court orders
• Uphold the Children's Bill of Rights
Services Provided Include:
• Interviewing the parents
• Reading legal documents
• Consulting with other professionals who have worked with the family
• Speaking with the children (optional)
Goals of Parent Coordination:

• To decrease the likelihood that parental conflict will negatively affect children
• To decrease the likelihood that parental conflict will lead to additional and/or chronic legal action
• To provide a non-threatening forum where parents can release resentments and learn to parent cooperatively
(PCs do not testify in court). Parent Facilitators do.

• Mediate conflict
• Teach appropriate communication skills
• Set up required protocol for communication
• Establish/maintain healthy parental boundaries
• Make recommendations for mental health services
• Create or follow parenting plans
• Make decisions for parents when they reach an impasse in negation (refers to non-legal matters)
Parent Coordinator is NOT:
• Counselor
• Lawyer
• Expert Witness
• Guardian Ad Litem
Serves as an arm of the court to help determine the best interest of the child(ren).
Duties of an Ad Litem are defined by the Texas Family Code, Section 107.
Attorneys and/or the Judge may identify specific issues to be addressed by the GAL. These duties are outlined in the order appointing the guardian.
Common recommendations include custody, parenting time, and co-parenting therapy and individual or family therapy.
In cases where a child and a parent have not had contact, a Guardian may over see the reunification process; recommending incremental changes to the parenting time schedule as the comfort of the child increases.
In cases where parental alienation has occurred the GAL may provide a report to the court regarding the severity of parental alienation, recommend a treatment intervention, and over see the treatment team.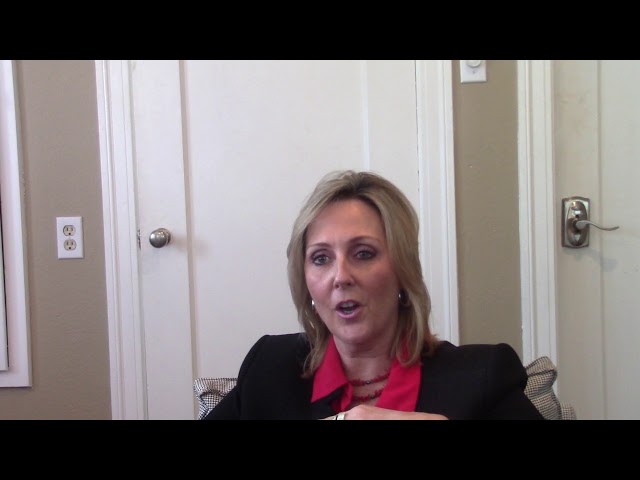 Each case is closely evaluated.
Even in cases of Parental Alienation, each family is treated based on their own needs.
/